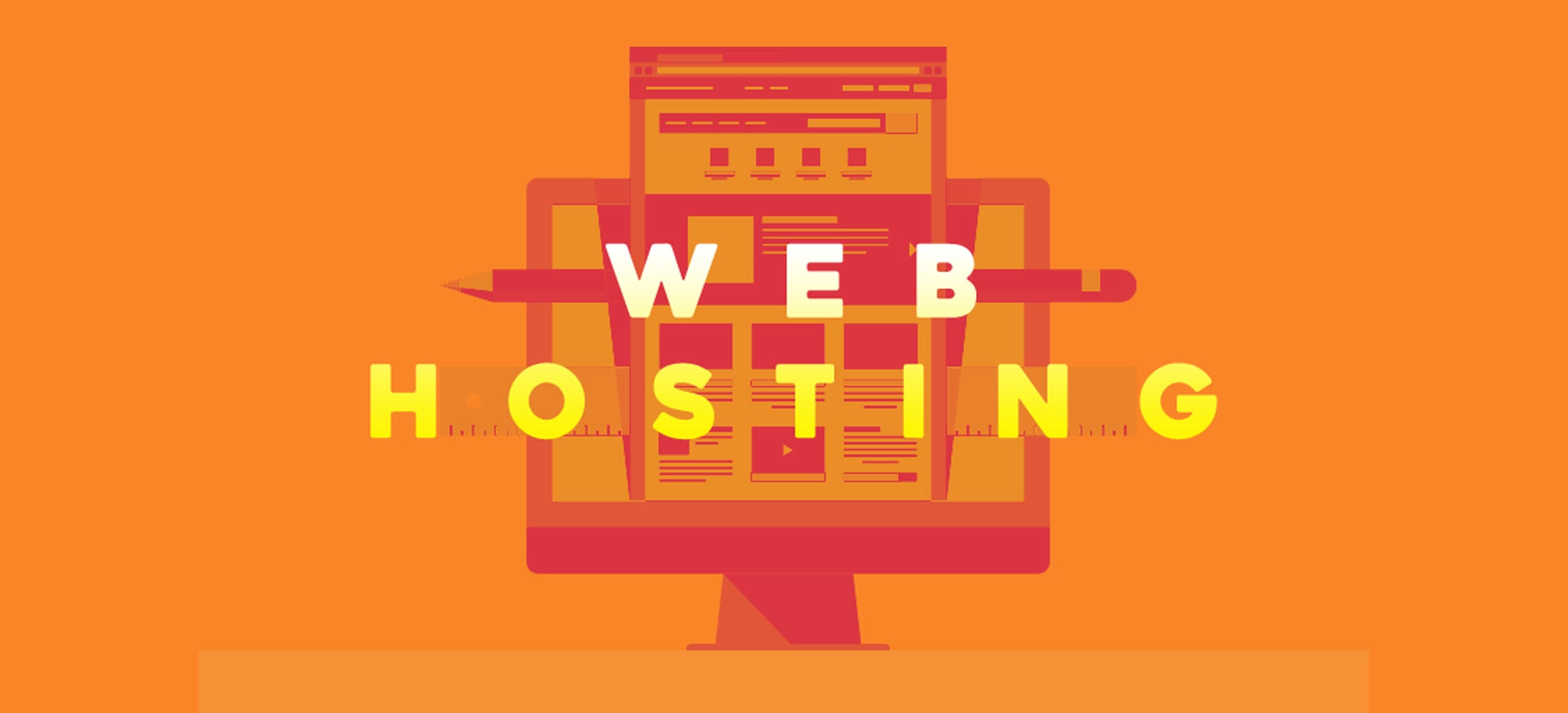 What is Cloud Hosting?

Cloud hosting is a new type of hosting platform that allows customers powerful, scalable and reliable hosting based on clustered load-balanced servers and utility billing. A cloud hosted website is usually more reliable than alternatives since other computers in the cloud can compensate when a single piece of hardware goes down. Also, local power disruptions or even natural disasters are less problematic for cloud hosted sites, as cloud hosting is decentralized. Cloud hosting also allows providers to charge users only for resources consumed by the user.

MortHub is one of the only web design companies offering such an affordable option for these cloud hosting services, in fact, we are pretty sure we are one of the most competitive providers in the county. When you decide to get hosting from sites like GoDaddy, Hostgator, and other major hosting providers, you're site is on a shared server with more than 100 other sites with undetermined bandwidth.

Our company makes sure the server your site resides on has resources allocated JUST FOR YOU! No hidden fees, no massive sharing. Just great hosting at an even greater price.