About MortHub
---
Our Story
MortHub launched in October of 2013 in Harrisburg, PA. Currently operating out of Lewistown, Pennsylvania, our primary services are now website design and internet marketing. We create visually appealing and user friendly websites for a variety of businesses and organizations. We don't just build websites, however, we create online businesses.
Our Approach
We approach almost all of our solutions strategically. What exactly does that mean? It means we take the time. We take the time to understand your business, your customers, your market, and their needs as well as yours to stay ahead, and prepare for the future rather than now.
---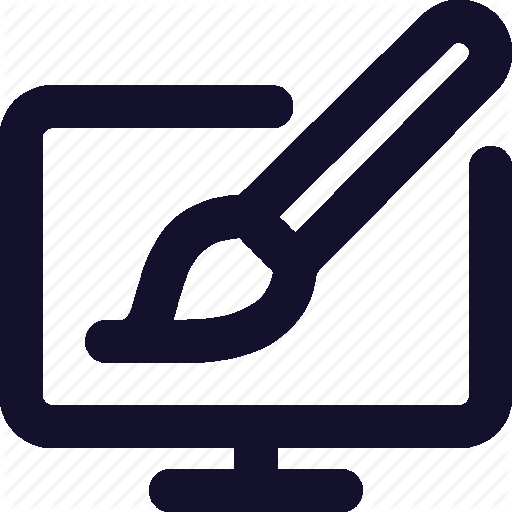 We believe that every website has the potential to be more than just a pretty page. With the correct web design and development features, your website can be a powerful tool to aid your business with sales and communication. Our web design services are aligned so that they pay for themselves.
---
The Owner
Dan Mort is the Owner and Founder of MortHub. Now you know where the name originates! He is an avid technologist and computer scientist, well versed and experienced in many different fields of IT including diagnosis, consulting, and networking just to name a few.
Education
B.S. in Software Engineering & Systems Analysis
Experience
8+ Years of Experience in IT & Computer Service Industry (including IT consulting)
4 Years as the General Manager of IT Service Company in Lewistown, PA
5+ Years of Experience Designing Websites and Mobile Web Applications
Provided services or consulting to over 150 local businesses.
---

We provide internet marketing solutions for small and medium sized businesses and organizations. We take the time to learn about you and what drives your business, resulting in a custom digital marketing strategy that delivers substantial ROI.
---
Contact Us. We'll Respond Fast.