Are You Looking For Website Packages?
Well, you wont find them here.
Proper website development requires a collaboration between you and your web designer.  We create websites that solve problems and drive sales and revenue.  Website packages create restrictions.  We treat each business fairly and provide solutions that meet goals but are also within your specified budget.
---
What we can do is give you an instant price range.
This document (also known as our design continuum) is built to give you an idea of what typical web projects cost.
---
Get Instant Access to Price Ranges
---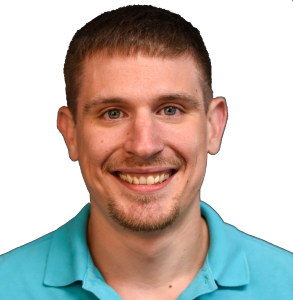 We won't "fit you into" a package.
We'll build one around your needs!