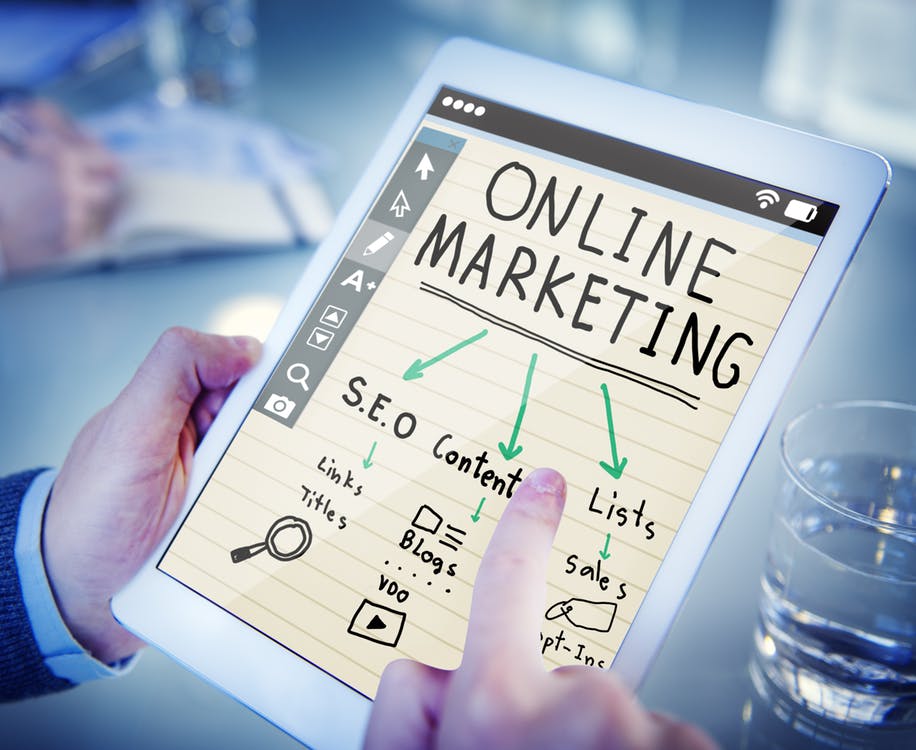 Advertise on Google!
Starting an Adwords campaign is relatively easy. Using it as a tool to grow your business is not. It takes experience and practice to build knowledge with the ad platform and produce true, converting results.
Our Adwords consultants can take care of everything from setting up your account to building, testing, and optimizing ad campaigns to do different tasks.
If you have a product to sell, a service to provide, or even just want input via a form submit, adwords could be just the tool you're looking for. Set a monthtly adwords budget, and reap the rewards of a top notch online marketing campaign.
We're willing and able to help point you in the right direction with our AdWords consulting and PPC Management services to help grow your business. If you think this might be a good fit for you, just click below to talk to us.