Strategic Web Design & Search Optimization
We build results-driven websites that communicate effectively with your customers
Now Accepting New Projects!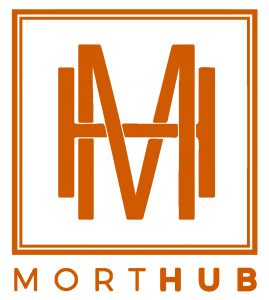 Non-Profit Discounts!
Website Design
Learn More
Search Engine Optimization
Learn More
Search Engine Advertising
Learn More
Ratings & Reviews
Learn More
Full-Service Web Solutions
Customer satisfaction is our biggest priority. We pride ourselves on being able to listen carefully, provide correct information, and implement the best, most practical solutions to our clients' problems.
You can think of us as a part of your company or organization, and the cost of hiring us is even cheaper than an employee! We are ready to deliver top-notch SEO, web design, marketing, and more. We handle redesigns as well as maintenance, optimizations, and the digital marketing of existing sites.
We would love to speak with you today about your next project. Please get in touch with us so you can start performing online.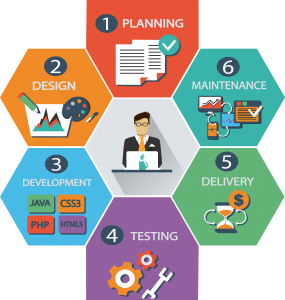 We Work Hard for Your Business
Locally – Regionally – Nationally
A great website should increase your revenue and lower your workload. Does yours?
We work with businesses who are unhappy with the results of their current website or marketing efforts. We provide strategy-first solutions that get results and grow your business. Our clients rest assured knowing that our web specialists are always looking out for their best interest. We truly care about seeing your business grow, because that means we're doing our job right!
---
---
You will want to work with us if…
We've been designing websites for years and know about all different types of clients. We noticed certain traits that all of our successful website clients have and we structured our process around them. If you meet the criteria below, you're going to have great success with us online.
You Know Your Budget
Often times, clients will come to web design agencies and have no idea of their project budget. As a designer, this is a tough thing to deal with. We need to know whether you're looking to build a Ford Focus website or a Lamborghini website. If you have a budget we can make much better use of your time, and ours, by only present options that are within your budget. So if you are in the market for a new website, determine what you can and are comfortable spending, regardless of how big or small it is.
You're Growth Oriented
As a business owner, you should want to grow your business. If your goal is to just maintain your current state, you're better off trying a DIY solution for a website. However, if you're looking to get a great, competitive website for your business or organization with minimal effort that will attract more people to your site and increase your conversions and overall effectiveness, you've found the right place.
You're Not in a Rush
We are very thorough in our work, from discovery to launch. If you're in a rush, we're probably not the best web agency for you. We don't produce "cookie-cutter" websites, you miss out on the. We usually have weekly meetings for web design projects, so please be prepared to add a time to your calendar and stick to it. Even though we can produce something for you in a rush, we prefer not to do it.
---
That's it! Let's get your website started on the right track!
Contact a Specialist
Get Started