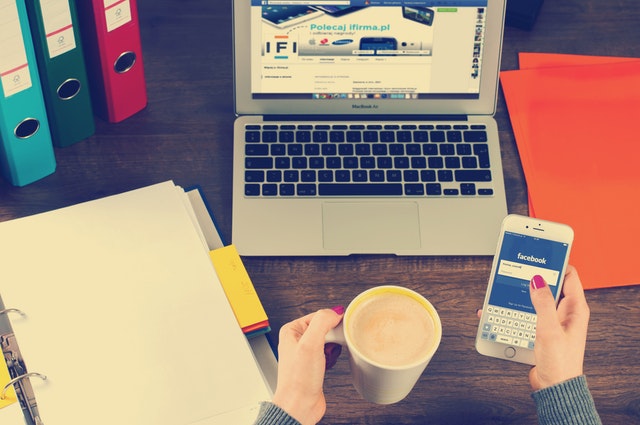 Advertising on Facebook!
You're a local business, Facebook might be your dream advertising platform. Facebook is the largest social media network in the world by a wide margin, and facebook marketing is a perfect tool for advertisers to connect with their users. With over 900 million avtive users and 160 million in the US, it's hard to justify not using it to reach people.
Our ability to identify and target high-value customers while keeping costs low makes us one of the best social media marketing companies you can find in PA and especially in Lewistown, Mifflin, and surrounding counties.
We offer a variety of different advertising services to suit your campaign budget and other requirements. We can help you identify the correct target audience, design and manage you page so that it will convert traffic, design ads and campaigns for you and provide monitoring and reporting each month so adjustments can be made accordingly.