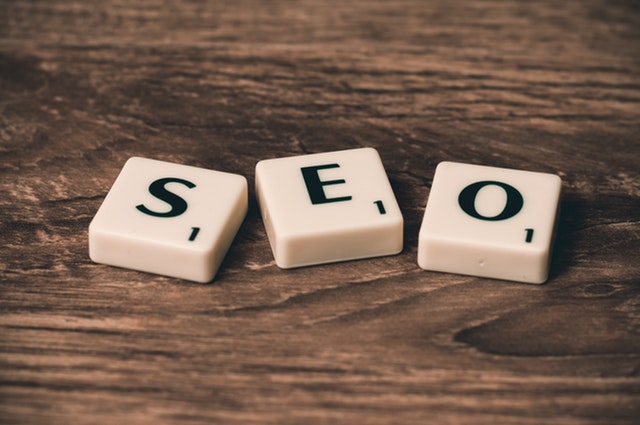 The Problem:
We've seen it time and time before. You change or add something to a website, get a new website designed (or design one yourself) and you expect that it's going to be great and people will find it easily. You wait a little bit then you start noticing a problem... you're not getting much traffic. You start searching for things you provide in Google, and you're noticing other buisinesses are ahead of you or you can't find yourself at all! You convince yourself that it just takes time and you'll be where you want to be soon. A month passes, 6 months pass, a year passes and not much has changed. You've waited all that time, and you're still not ranking well in search results. This is when you start getting frustrated.
People trust Google when they search for things so Google works hard to provide good results. The developers at Google, are CONSTANTLY changing the criteria used to rank websites when someone types certain keywords in Google.
The Solution:
The only way to see true success climbing search results is to stay on top of the everchanging search algorithm Google creates. Our seo professionals stay on top of all of these changes to provide the best possible website optimization we can to our clients. There are many different ways to optimize a site, and the things you choose to implement must be the right things.
We combine things like using relevant content and current trends with advanced proven SEO tactics like improving mobile responsiveness and speed optimization to dominate the competition. We've had the most success with ranking websites higher in the state of PA, but that's mostly due to the fact that most of are clients are located in Pennsylvania.
Of course, we aren't the only SEO providers in PA, but we do have one thing for you to consider if you're ever in the market for seo services; and that's if you found us by searching. If you did, I think we might have made our point.