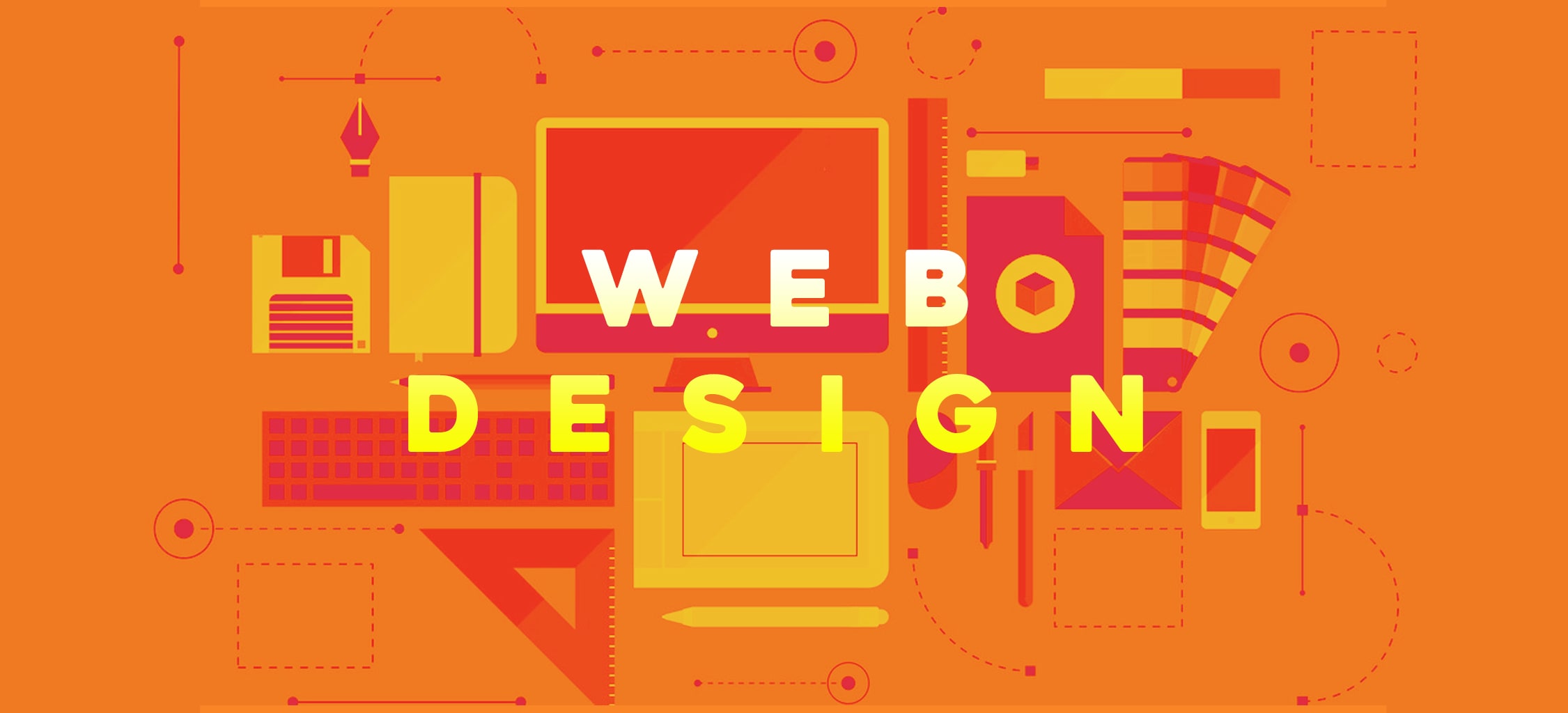 Website Design & Development

Our team of individuals specialize in responsive website design so your site will work on any device. Our main focus is to ensure all of our clients succeed online and grow their business. Our other focus is building websites that serve a purpose or solve a problem for our clients. We don't waste our time building flashy websites that have no clear objective, we build special machines that work for you.

With our proven design process, your website will showcase your business and it's products and services. It will be intuitive, easy to use, and something of value to your customers. The basic SEO included with all sites from us will also increase your ranking for online searches. Because we work with you in partnership, your online presence will be real and enduring and your website will be an engaging reflection of your business to your customers.

We work hard to build great websites, but even harder to build great relationships. Our team focuses on providing truly excellent service by delivering the industry's most innovative solutions.