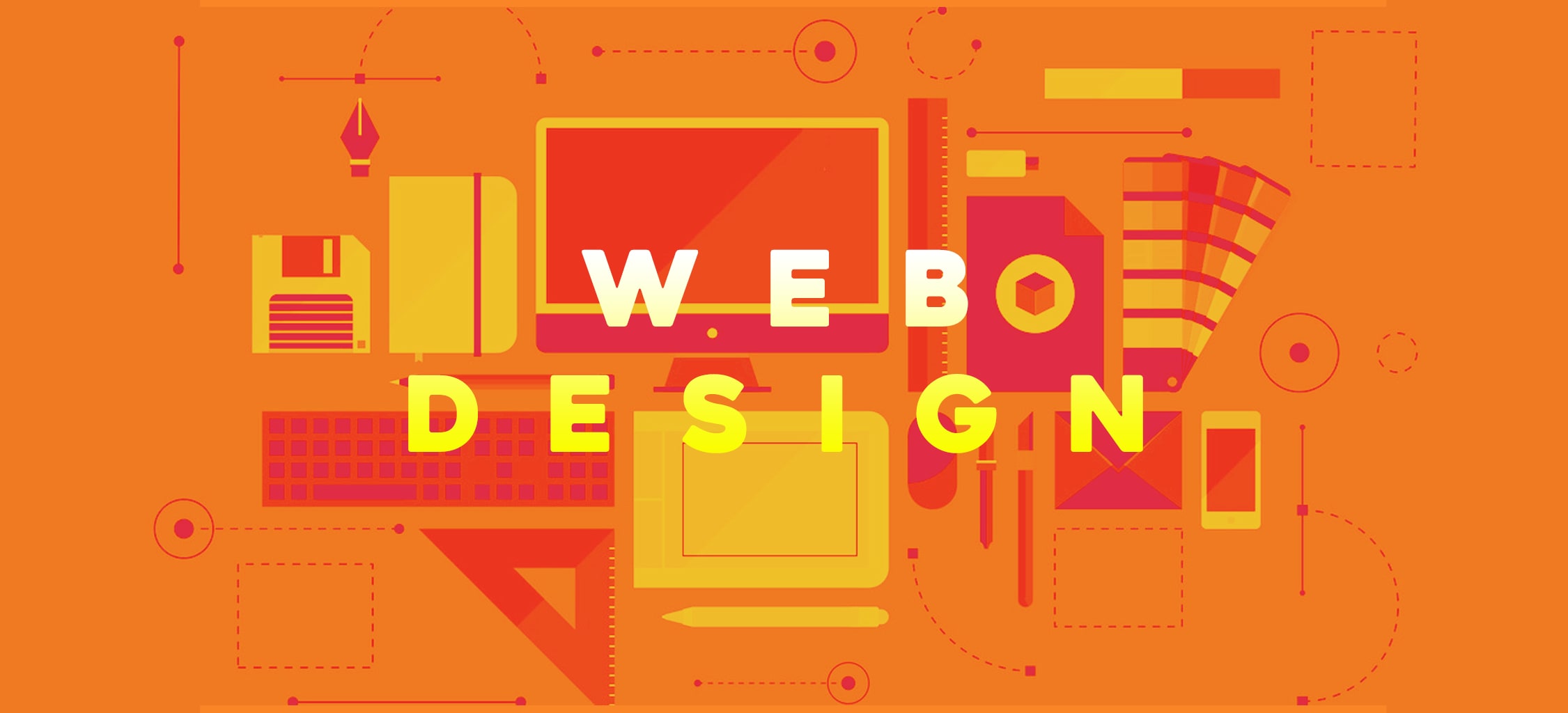 Web Design & Development
Our proven design process allows us to work with our clients in partnership to figure out exactly where they want their business to be, find any inefficiencies, and develop a plan to get there. We then act on our plan to design you the best fully custom website imaginable for your business.

We work hard to build great websites, but even harder to build great relationships. Our team focuses on providing truly excellent service by delivering the industry's most innovative and modern web solutions.