We design websites and digital products people love!
Looking for help with website design, support, or digital marketing? Partner with us. We've got the solution.
Websites designed well, on-time, and within budget.
We create websites that businesses and their clients love to use.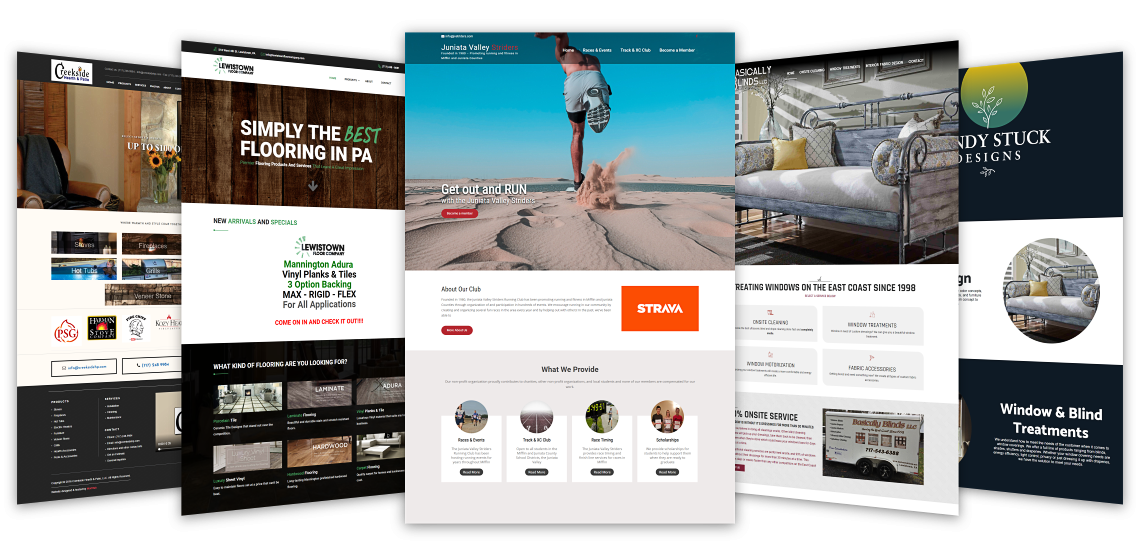 We've helped businesses grow using their website
Let's help grow yours too!
Enter your email below to get started: