Web Design Made Easy
We make results-driven websites that generate leads and revenue
---
Our Websites Help You Succeed

We deliver top-notch website design, SEO, and marketing solutions. Specializing in design and search engine optimization, we have both the tools and the knowledge to help your website perform online.

Get a new website starting at just $150.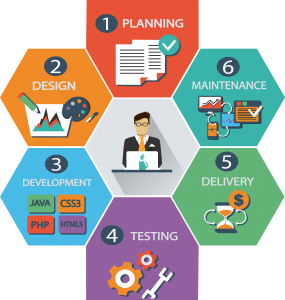 ---
Modern Website Performance
Locally & Regionally
Our websites outrank your competition.
We work with businesses who are unhappy with the results of their current website or marketing efforts. We provide strategy-first solutions that get results and help to grow your business. We are always looking out for your best interest and we truly love watching your business grow!
---
Your website is…
---
Let's get your website on the right track!
Contact a Specialist