We will help you focus on making sales and increasing profits
From store setup and configuration to routine product catalog maintenance, MortHub, LLC is here to make your life easier and make sure you get set up right the first time
Ready to scale up your online business?
Just having a nice looking store will not improve your bottom line.  MortHub, LLC will help you build out your online web store correctly from the start, or fix what you already have, so you can focus on delivering more of your product!
We assist with any type of store
regardless of ecommerce platform.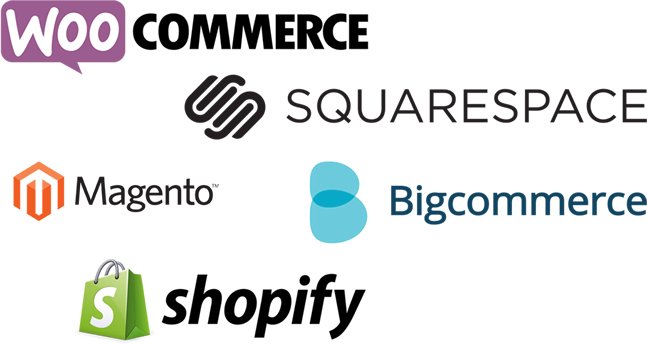 It's hard to build up a profitable online store without a proper plan.  Our team acts as your personal consultants and will help guide you, creating a comprehensive strategy with you and answering all of your questions along the way!
Product Addition & Management

Automatic Shipping Calculation

Online Store Optimization