Website Security & Maintenance
We perform website updates, maintenance, and security services
Extra! Extra! Read all about it!
Does your organization need to keep customers regularly updated with fresh information?  Is your business evolving and do you have a lot of news to share?  Maybe you just have a single, one time address change -- whatever your needs are, MortHub can help.  We customize maintenance plans too!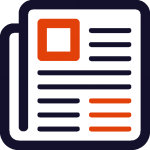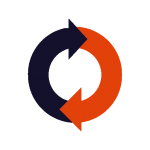 If you have a CMS like WordPress, it is very critical that your plugins and versions stay up to date at all times.  Failing to do these daily could result in major headaches.  We have website care plans made just for things like these to keep everything on your website running smoothly.
Having Security Problems?
If your website needs an SSL certificate renewed or installed (for HTTPS traffic), scanned for viruses/malware, or you have other website security questions, we can be of service!  Several of our long-term clients became clients after we resolved security problems they've brought to us.  If you're confused, we can offer you the consulting you need to get back moving in the right direction.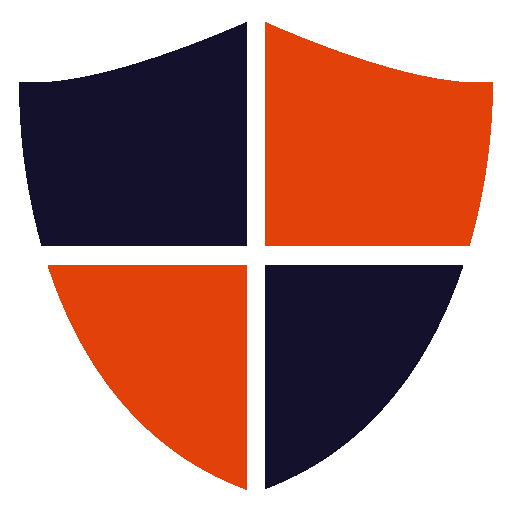 MortHub, LLC is ready and willing to listen!  We can help you discuss the pros and cons and help you make an informed decisions.