Let's put your website to work for you
MortHub, LLC assists small businesses with creating websites that serve a true purpose in their business and help automate processes.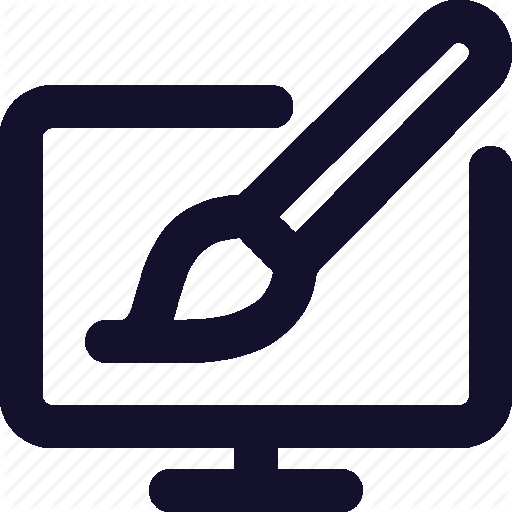 Modern Website Design. Simplified.
Our business is to bring you more business!
We can act as your one-stop-shop for all website related help.  We handle domain name registrations & renewals, web hosting, and can help you with any other maintenance, security, or development related tasks!
Our developers have degrees and credentials, and we did not go to school for business.  We rely on our experience running real local businesses in the counties we serve! 
We know the local landscape because we work in it every day in different several capacities, which is what allows us to help serve our local clients the best!
We believe great products are strengthened by personalized support and service.  Our team is always learning and looking for ways to continue providing our clients with the best personalized services possible.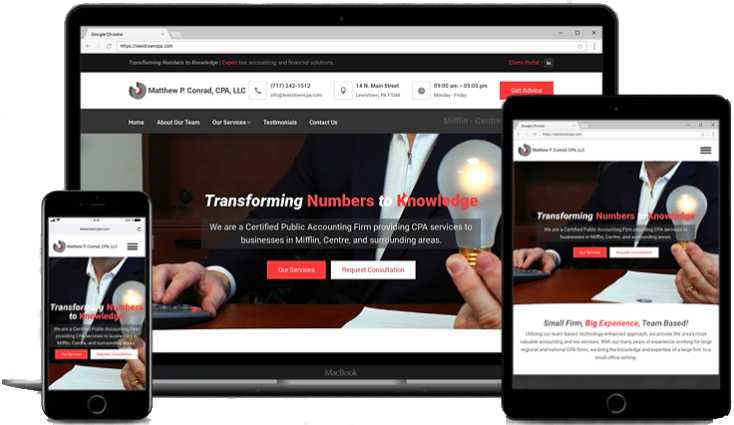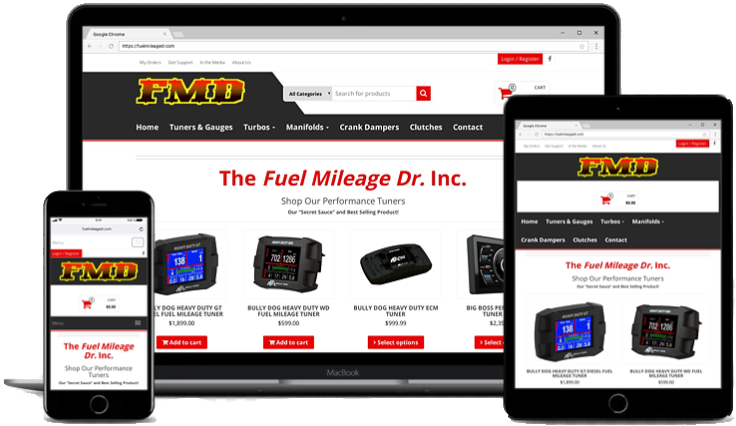 Contractor Website
Starting at $499
Personalized basic webpage template for established or new businesses!
Single-page website ideal for roofers, electricians, plumbers, HVAC, & more!
50% off our Standard hosting package!
We'll even take your picture! (If you live in Mifflin or Juniata County)
Business Essentials Plan
Request Plan Details
A semi-custom website solution personalized for small businesses!
Low upfront cost with affordable monthly payment. High end results!
Standard web hosting included!
Different Levels of Maintenance and Ongoing Support available!
Premier Website Design
Book Strategy Session
A totally customized web package designed just for your business!
A deep dive into your business to discover innovative ways we can help!
Custom integrations and development
High end website package for enterprise results
Online Shopping (Ecommerce)
Blogging/News Platform(s)
Analytics Dashboard Setup
Companies such as Wix focus on control and marketing, selling you an idea that you will have a beautiful website in just a few clicks.  While they're sort of right, what's "under the hood" tells a different story and there's actually a lot more work to it than that.
MortHub, LLC does not believe in the "one size fits all" approach to web design.  We are here to make sure you get the customized website services your business deserves.  Working with a small web design company like us, you truly do get all the benefits of working with a large development agency at a much more affordable cost.  
Dan did a wonderful job providing and leading us with a much more streamlined and simple website for our growing CPA firm. I wanted a website that was an extension of our team and provide a digital summary of our backgrounds, services and team approach. This was all...
Dan created a new website for our church that is easy to use and looks great! He is very professional and pleasant to work with. He helped us through the transition from our old website to the new one. He is available when questions come up. I would highly recommend...
We help businesses get their digital foot planted on the web, helping them establish a true modern business presence online.  We stand by our business clients every step of the way, helping them grow and their businesses flourish using their website as a tool, not just an online business card.  We are here for your success!
If you participate in or operate a non-profit organization and want to more easily connect with donors, volunteers, and other members within your community, we can help!  We've worked with plenty of non-profits to understand their unique goals and sometimes financial hurdles, and we are able to deliver outstanding website solutions for them.
We are a local web design and development provider currently based in Lewistown, PA.  What initially started as a hobby eventually grew into a business currently servicing over 50 clients in and around Mifflin County and the Juniata River Valley!  We have worked with businesses as far away as California, so don't be shy if you're not close... reach out to us!