Website Design in Lewistown, PA
We help small businesses and organizations in and around Mifflin County achieve the website results they have been looking for.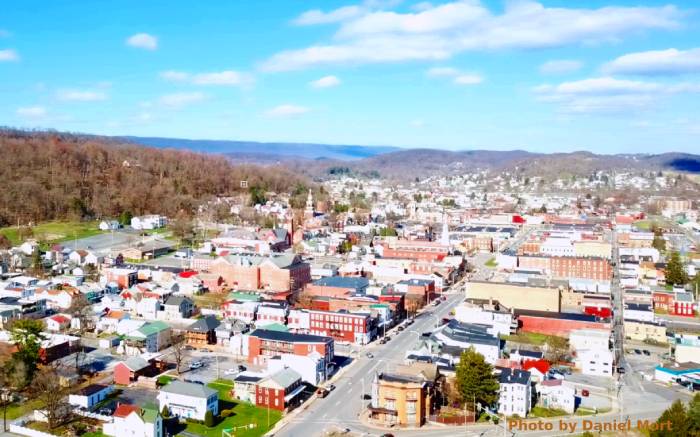 Lewistown, a borough located in Mifflin County, Pennsylvania was opened for settlement by a treaty with the Iroquois in 1754, originally laid out in 1790, then incorporated in 1795, over 225 years ago!  It is known for it's rather mountainous terrain, great views, and abundance of close PA State Parks.
It's located between the state capitol, Harrisburg, PA and the home of the Pennsylvania State college in State College, PA.  It has a smaller estimated population of a little more than 8,000 people.
It's history and location are just a few things that set this town apart from others.  Some of the great products manufactured in this area of Pennsylvania are farming and manufacturing products, including steel products, farm machinery, metal door, and textiles.
Bustling Canal Days
Lewistown was once a significant hub of travel back in the day.  With the Pennsylvania Canal system in place, the town boomed as Lewistown was a significant crossroads of the entire state in the 1800s and early 1900s.  There are still many paths and structures to be found along the Juniata River that show it's history.
The Pennsylvania Railroad
The Lewistown Train Station is the oldest surviving structure known to have been built by the Pennsylvania Railroad (PRR). Serving freight shippers or passengers since it opened in 1849, the building is also thought to be the oldest station in continuous use in the United States.
Although the PRR was later known as one of the world's largest and most powerful corporations, it had humble beginnings in the mountains of central Pennsylvania. The first stretch of track ran between Harrisburg and Lewistown. Originally constructed as a freight handling warehouse, the Lewistown station was converted to passenger use in 1868.  The station is still in regular use today!
The Pennsylvania First Defenders (The Logan Guards)
At the start of the American Civil War, U.S. President Abraham Lincoln called on Americans to defend the national capital of Washington D.C.  The troops known as "The First Defenders" were the first five troops which responded from Pennsylvania to the call.  One of these 5 troops were none other than the Logan Guards of Lewistown, PA.
We help businesses and organizations in this area!
The founder of MortHub was born in Lewistown, and loves this area of the state.  Having moved around a bit in PA, he ended up coming back to start and grow his businesses which initially started as a hobby and then grew into what it is today.  We LOVE local businesses in the Lewistown area, as well as the many other towns closeby like Burnham, McVeytown, Milroy, Belleville, and all the ones in between.  We don't just serve the community, we are part of it! Of course, we also help businesses in other counties and we have also helped businesses completely out of state as well!  We go out of our way to provide the best possible services we can, but we also bring the the small-town, family-owned feel to our services that most people who can relate to this area are already used to dealing with; and quite frankly expect.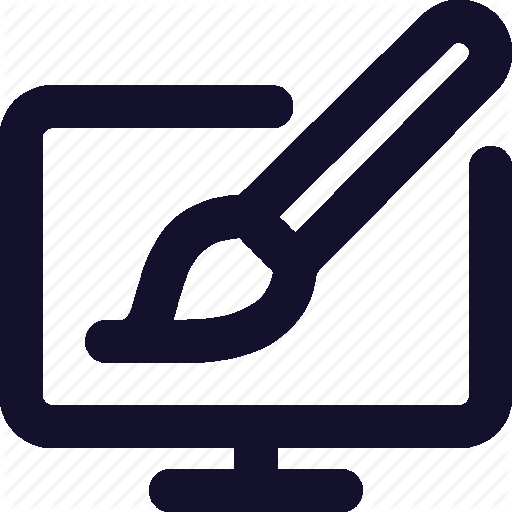 Our proven design process allows us to work with our clients in partnership to figure out exactly what will work and convert on their website. Websites should be more than pretty looking brochures. A company website should aid in growth by generating leads for your business.
We work hard to build great websites, but even harder to build great relationships. Our team focuses on providing truly excellent service by delivering the industry's most innovative and modern web solutions.
Enter your email below to get started: